Teen Gift Guide
.. now I am WELL aware that I am far far past my teenage years..
my young women I teach at Church keep me humbled and reminded of that.
But I DO have two things
1. a soon to be threenager
2. I stay up until 2:00 am on tiktok
so I like to think I know what I am talking about here.

1. Justin Bieber Slippers - - one time I saw Justin Bieber wearing smiley face slippers.. and now an entire generation wears smiley faced slippers.
2.
Jane Watch
- - this watch is so sleek and darling. Casetify cases are not the cheapest... however they are the most popular AND most sturdy..which means less replacements for you in the long run! This pattern is the best seller!
3.
Lulu Fleece Bag
- - I saw an actual small fight at my local lululemon over these new felt purses.
Apparently they are the hatchimals of 2019 but for teenagers. and they are BACK IN STOCK RIGHT NOW!!
+ + could be so darling filled with
gift cards + chapstick + some money all tied up inside!
But I DO KNOW that it is their version of a macbook 08 photo booth
and involves either: this ring light or this LED galaxy projector that all I know.

6.
Lucky Charms Candle
- -
if I were asked to explain this generation in one product or less it would be their recent obsession with this trending cereal candle. don't ask.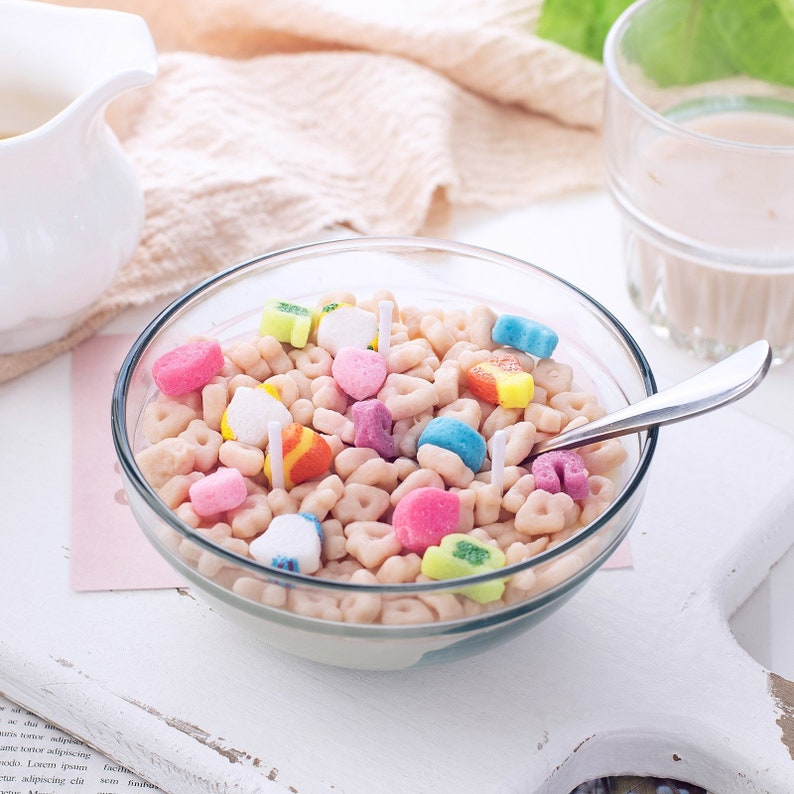 5.
New Balance 327
- - when I spot a youth out in the wild they are wearing one of two shoes.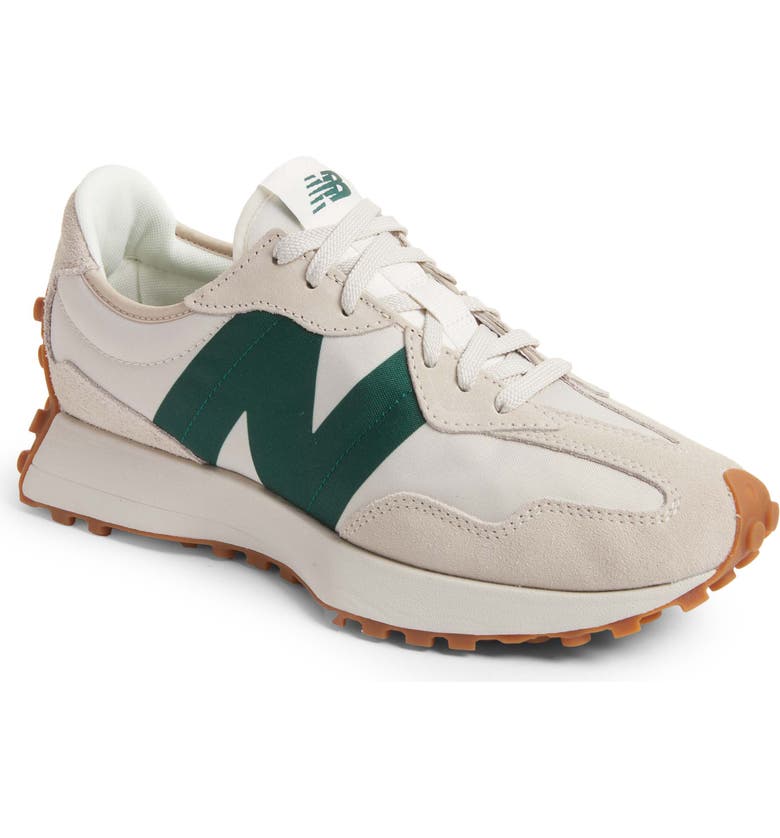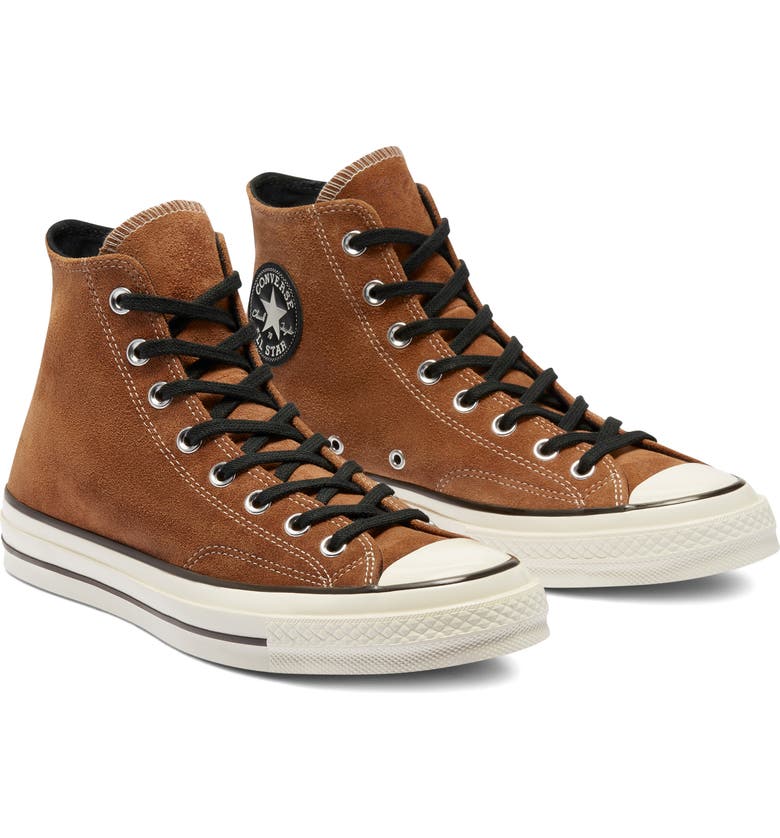 I saw 3 boys this weekend alone in these New Balances and adore them.
Tempted to buy August a pair right now so when they're cool again when he is in High School I will be considered an incredibly cool mom.
6. This Acrylic Beauty Tower - - so Parisian and darling for displaying their beauty products + moisturizers + nail polish and more. I myself ordered one!